Get to know us a

little better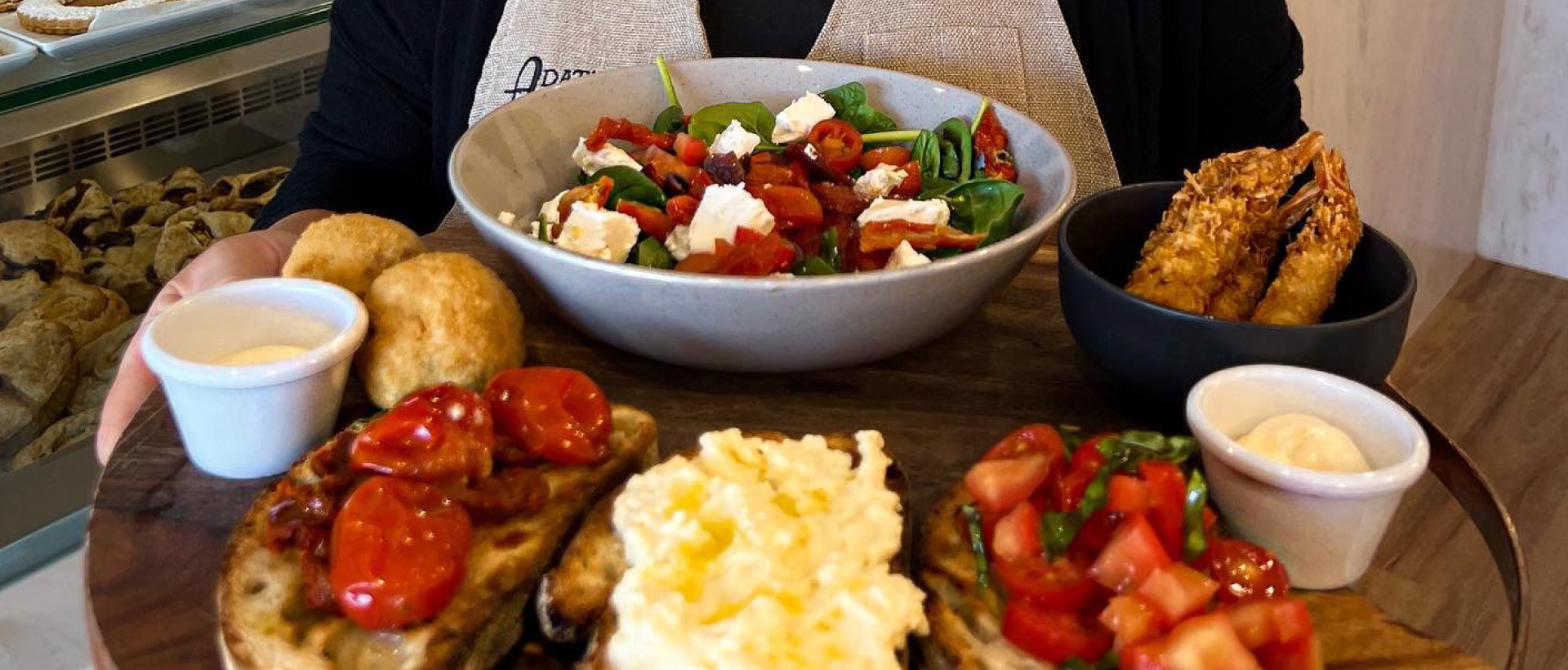 The highest quality ingredients and full commitment create dishes that
always unique
---

---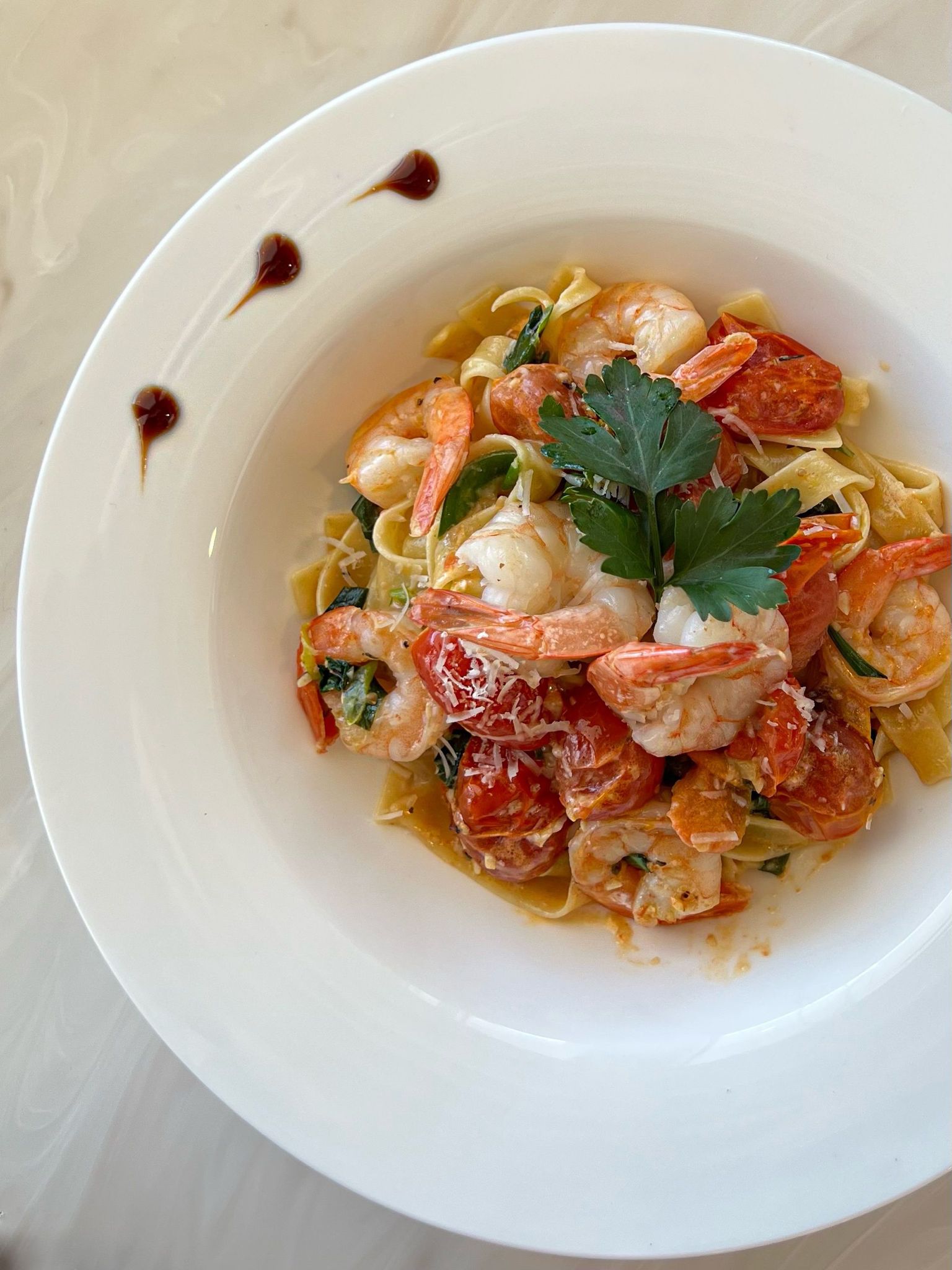 Feel the warmth of true Italian tradition
Dat's Amore is the place where to meet friends, hold business meetings, or simply read a book or a newspaper while enjoying a delicious coffee and numerous treats, such as great pizza, bread, pasta, gelato, pastry, and traditional coffee.
We're also well-known for our great customer service.
When you enter Dat's Amore, you are welcomed into a warm, family-like environment, where every single item is prepared in our kitchen daily.
No food is pre-prepared, everything is fresh and Italian hands made it. 
All ingredients are organic and daily hand-picked.
Whether it's a simple hangout with friends, or a birthday party, you can find what you need here..

Traditional, true Italian taste and mouth-watering recipes.


Fresh and healthy ingredients from our trusted suppliers.

Catering service available.

Various options for both daily and special occasions.
Have a cozy time at Dat's Amore!