True-to-the tradition Italian restaurant Perth
Dat's Amore is the place where to meet friends, hold business meetings, or simply read a book or a newspaper while enjoying a delicious coffee and numerous treats, such as great pizza, bread, pasta, gelato, pastry, and traditional coffee.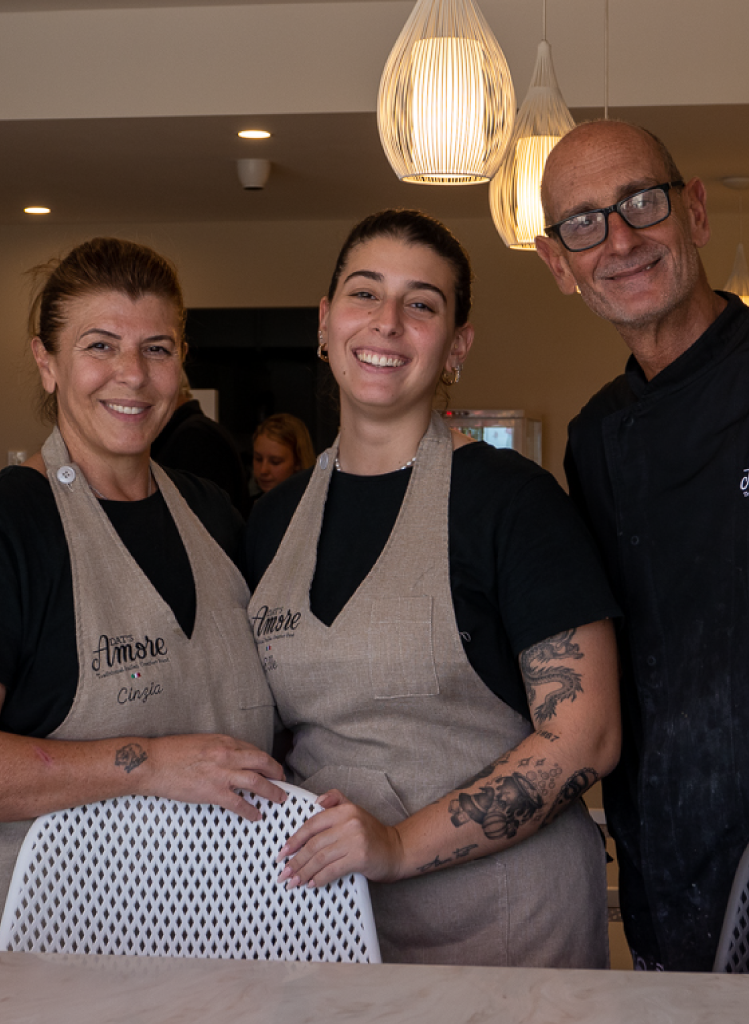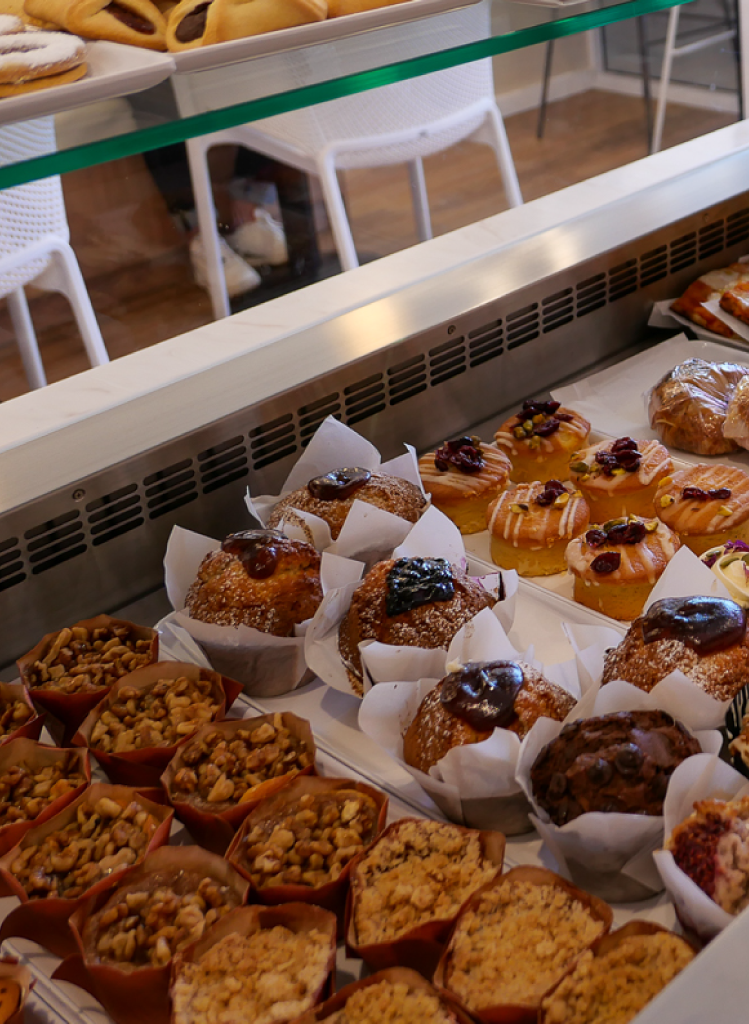 No food is pre-prepared, everything is fresh and Italian hands made it. 
All ingredients are organic and daily hand-picked.
Whether it's a simple hangout with friends, or a birthday party, you can find what you need here.
Why ours

is real italian cuisine?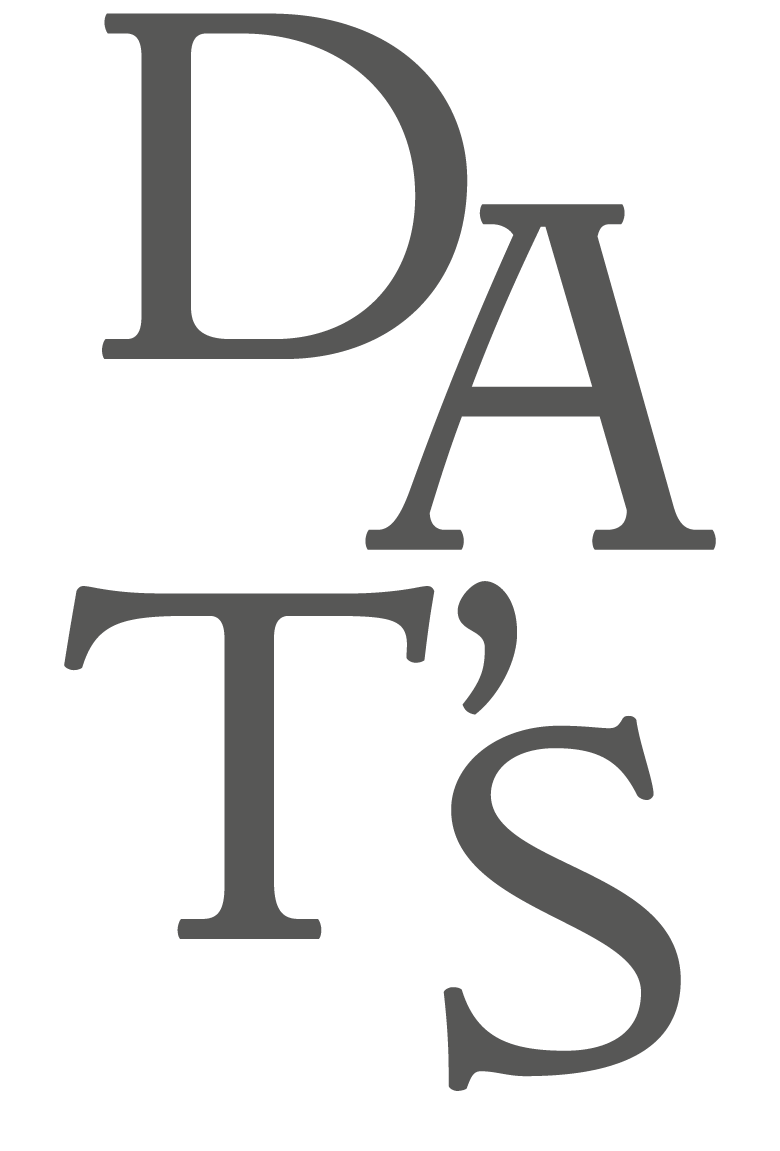 Egg it your way on toasted bread
Poached | Scrambled | Fried (V)
poached eggs with fresh spinach, smoked salmon, smashed avo, grilled capsicum & hollandaise sauce
with Nutella, strawberries & whipped cream (V)
with mixed berry compote, granola & sweet toasted nuts (V)
a classic with mozzarella & basil (V)
with mozzarella, Prosciutto di Parma & rocket
with mozzarella, mushrooms, artichokes & capers (V)
with mozzarella, pepperoni & chilli flakes